SAM series SSR complete appliance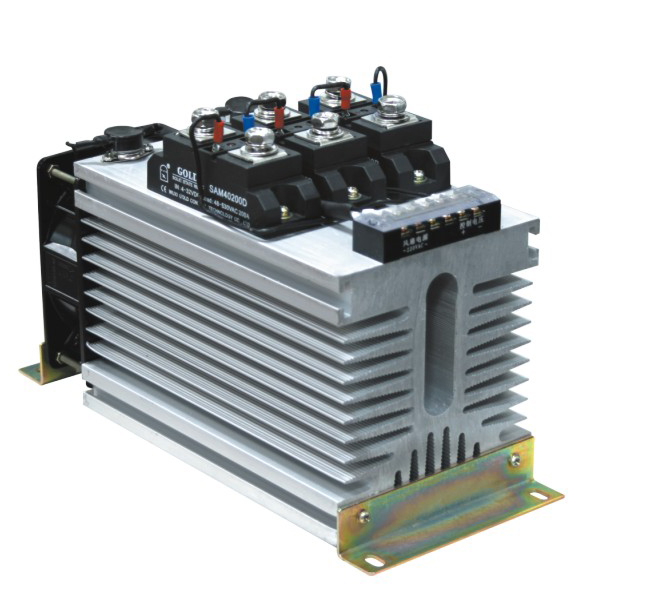 Product ID: SAM series SSR complete appliance
Use solid state relay,non-contact ,no spark,noiseless and long serice life.
assemble heatsink,air cooled,have the fuction of overcurrent,overcurrent,overcurrnt ,overeheat protection.
internal thermal protection switch, when radiator surface temperature reached 80 degrees automatically dosconnect control signal, avoid temperature exorbitant cause controller damage.
input control signal 12-32VDC OPTIONAL ,FAN MOTOR USE 220vac
appicable widely industrial furnace ,oven,water pump,motors,electronical swtichgear,textile,fountain automation control equipment.

» Order Information:
Minimum Order: Negotiable
Branded Product